Viewing Points
Viewpoints


1.Sea of Cloud Observation Road Park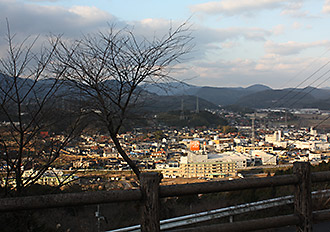 Sea of Cloud Observation Road Park overlooks the urban area within Mine city and allows visitors to observe the landform of the surrounding areas. Fog often descends on the city in spring, summer and at the start of winter, which makes the city look like it's wrapped in a blanket of clouds. This viewing point is very popular by locals and visitors who come to see the seasonal views of the city.
Address: Isa-chō, Mine-shi, Yamaguchi-ken
Viewpoints


2.Sakurayama Multi-purpose Park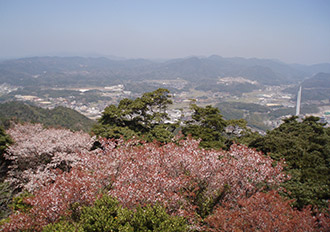 Sakurayama Multi-purpose Park is near the summit of Mt Sakura, which is 456 m tall. From the viewing platform you can see a panoramic view of the area and observe how limestone is distributed and how each landform creates a different geological layer.
Address: Sakurayama, Isa-chō, Mine-shi, Yamaguchi-ken
Viewpoints


3.Akiyoshidai Karst Viewing Platform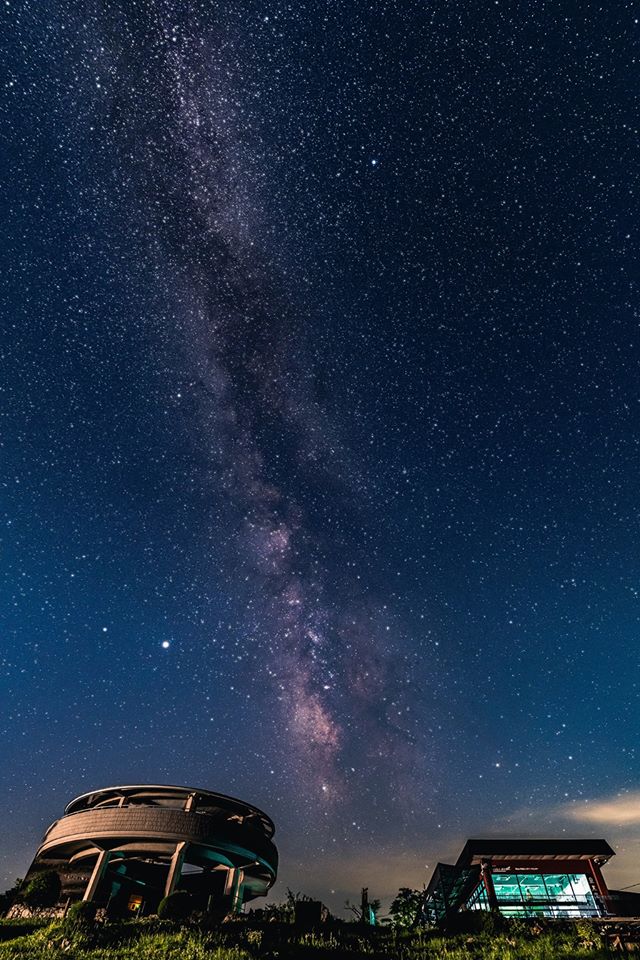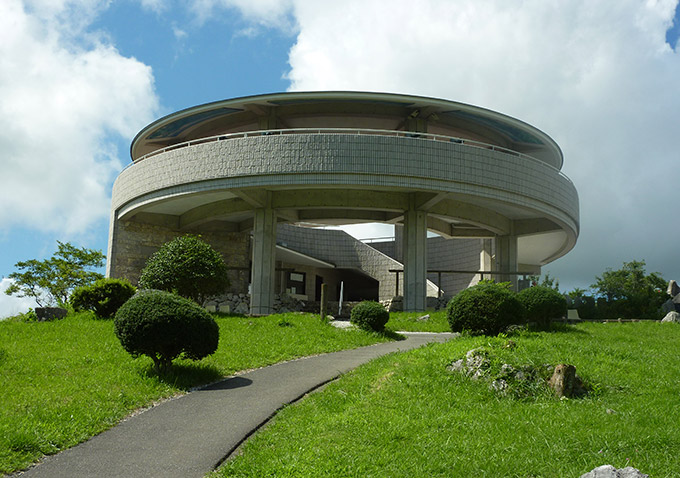 Akiyoshidai Karst Observatory is located in the southern part of Akiyoshidai Karst Plateau. The observatory offers a panoramic view of the landform of Akiyoshidai Karst Plateau and allows visitors to experience the karst plateau at their leisure. Visitors can view spectacular scenery from the observatory as well as observe the arrangement of dolines and the difference in land formation between the karst plateau and the surrounding mountains.
Address: Akiyoshi, Shūhō-chō, Mine-shi, Yamaguchi-ken