Nature Sites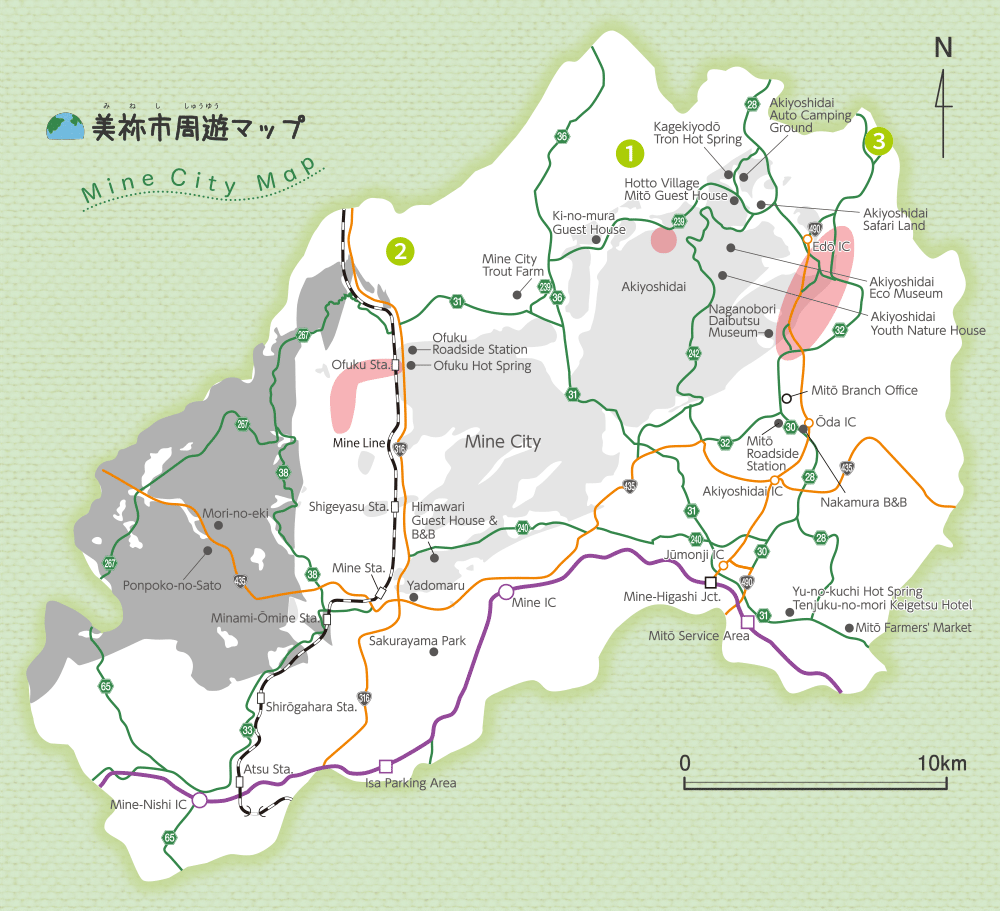 Nature Sites


1.Mt Katsuragi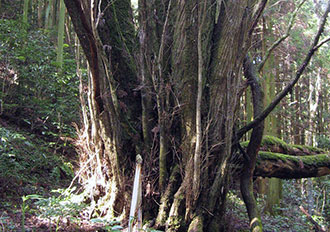 Mt Katsuragi is 702 m in height and the remains of tatara (places where iron was made) can be seen in many locations. It is thought that many Japanese Judas Trees were planted on this mountain based on the tradition of growing katsura trees (Japanese Judas tree) around mines in order to gain the favor of the god of blacksmiths.
Nature Sites


2.Mt Hanao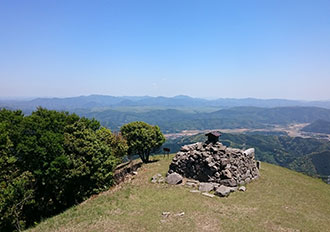 Mt Hanao is also known as "Nagato Fuji" because it has a pointy peak and is easily distinguishable from the surrounding mountains. The summit of the mountain is made from a volcanic rock called andesite. The andesite stopped weathering from occurring, which led to the triangular shape of the mountain. This geological structure is known as a cap rock as it makes the mountain look like it's wearing a hat.
Nature Sites


3.Nitanda Reservoir (Water Iris Field)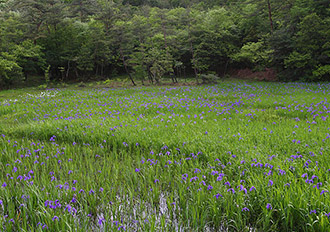 Nitanda Reservoir is a scientifically valuable place where approximately 15 kinds of wild plants that are unique to wetlands such as water iris grow together. Water irises are endangered in Japan, so the local people have created a "Save the Water Irises" group. The group conducts activities to conserve the species such as cutting the grass and keeping the area clean.