Sites to see in the Geopark : Viewpoints
Viewpoints


1.Sea of Clouds View Highway Park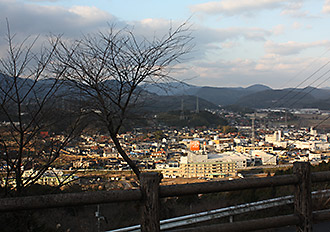 Located on a hill overlooking the urban area, Sea of Clouds View Highway Park is an excellent place to observe the surrounding geomorphological features. Fog often descends over the surrounding area in spring, autumn and early winter, providing a spectacular view of the urban area blanketed in a sea of clouds from the park. This park is very popular for its many seasonal views.
Viewpoints


2.Sakurayama Park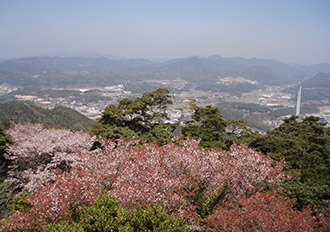 Located near the top of Mt Sakurayama, 456m in height, this park offers a panoramic view of the entire surrounding area. Here you can observe the distribution of limestone and geomorphological differences between rock strata.
Viewpoints


3.Akiyoshidai Karst Observatory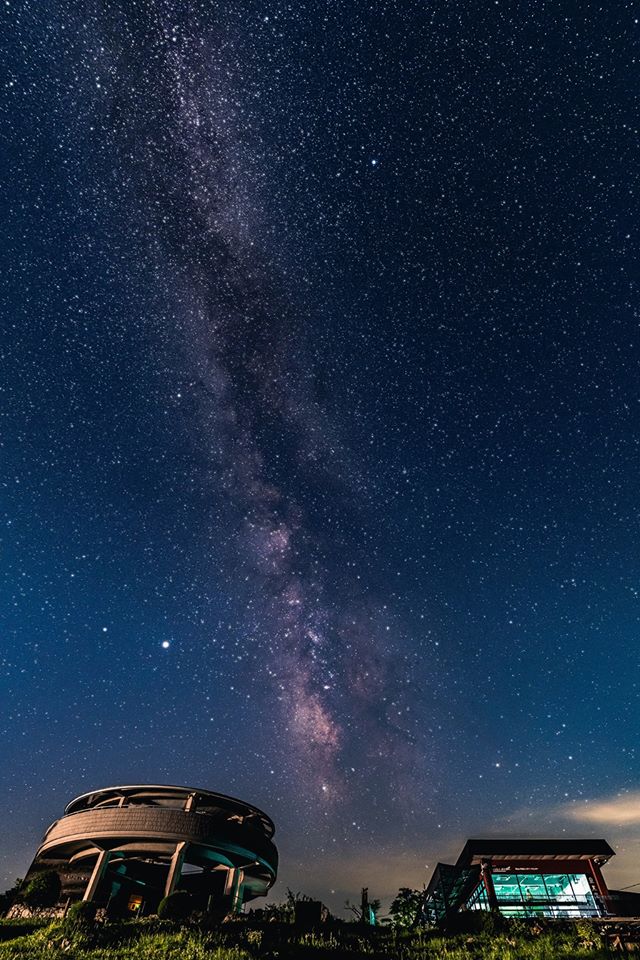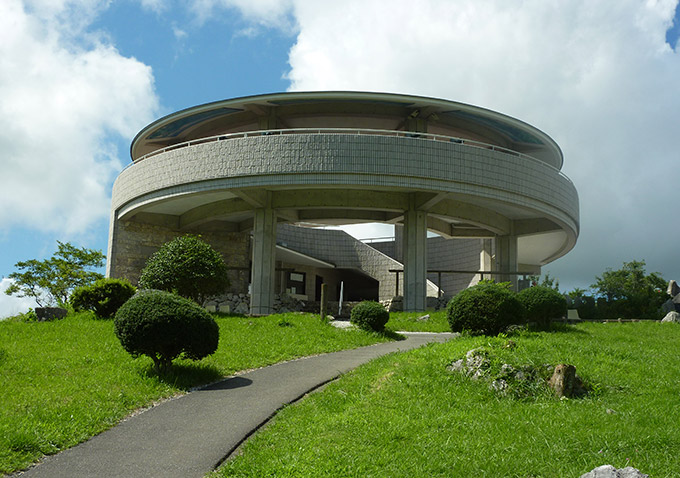 Akiyoshidai Karst Observatory is located in the southern part of Akiyoshidai karst plateau. The observatory offers a panoramic view of the surface features of Akiyoshidai, allowing visitors to experience the karst plateau at their leisure. This observatory is famous as a spot with a breathtaking view, enabling visitors to observe the arrangement of dolines and the differences in land formation between the karst plateau and the surrounding mountains.